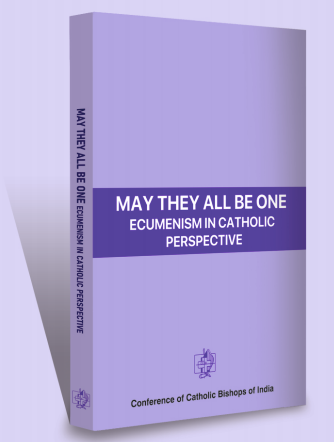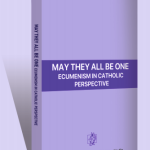 MAY THEY ALL BE ONE ECUMENISM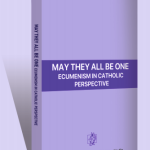 MAY THEY ALL BE ONE ECUMENISM
Description
Additional information
Description
This is an important handbook to help Christian faithful and pastors in their day to-day ministry of building up the Body of Christ in the local Church by healing the wounds of division inflicted by history.
With this book in hand, all of us will have greater clarity on and deeper commitment towards realising that dream of our Lord Jesus Christ who prayed earnestly to his Father at the Last Supper, "utunum sint" – 'may they all be one'.
This is a reference book for all who are involved in the Ecumenical ministry. All Bishops and pastors have the important responsibility to promote the unity of all Christians and this book will help us uphold Christian unity according to the will of Jesus Christ.
This valuable and timely handbook is exceedingly necessary to help all of us to Title – May They All Be One experience interior conversion of heart, leading Subtitle – Ecumenism in to reconciliation and healing, so that the unity of the Church so intensely desired and prayed for by Christ may become a concrete reality.
This will be an official textbook for Ecumenism in our seminaries.
Additional information
| | |
| --- | --- |
| Weight | 315 g |
| Sub Title | ECUMENISM IN CATHOLIC PERSPECTIVE |
| Author | |
| ISBN | 9788195336050 |